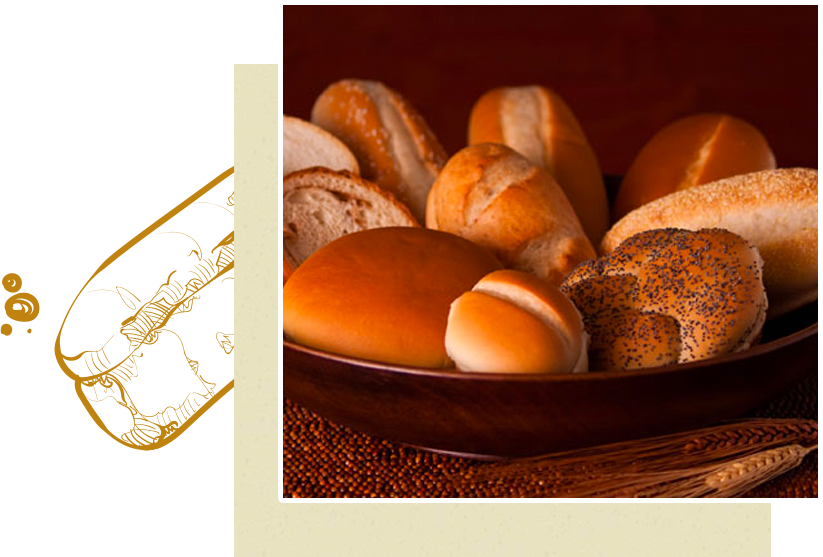 OUR BREADS, MADE YOUR WAY
At Baldinger, we don't bake for us; we bake for you. To your specs. To your goals. To your budget. Our R&D professionals leverage their expertise to formulate foodservice products that align with your specific needs — from sizes, shapes, and colors to flavor profiles and price points.
We're here to help you create signature, memorable bakery items that distinguish your menu.